Message from our Director & Cofounder
At Emporio Ukraine, our diverse team ensures exceptional products.
We're united by a passion for Ukrainian tradition, crafting meticulously embroidered Vyshyvanka garments that resonate with history.
Join us in our prideful culture. Welcome to Emporio Ukraine, where tradition meets excellence!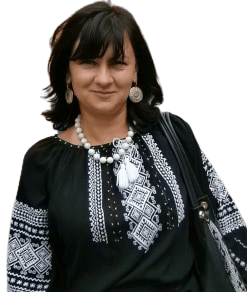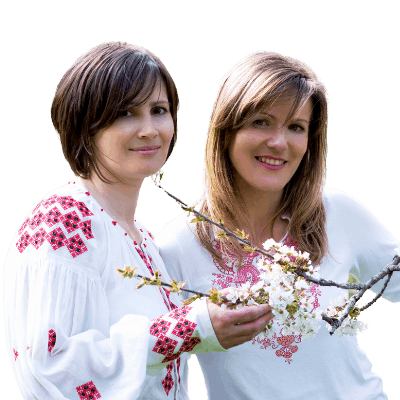 About Our Company
Your Gateway to Authentic Ukrainian Treasures
Born in Kyiv, Ukraine, and unveiled in 2016, Emporio Ucrania proudly operates under the esteemed TNGUA company in Santiago de Chile.
Our mission is to illuminate Ukraine's profound cultural heritage, intertwining tradition and innovation through exquisite fashion and design.
Join us in celebrating the lively tapestry of Ukrainian traditions through our diverse cultural events and collaborations.
Embark on a journey to experience Ukraine's captivating legacy at Emporio Ucrania.
Mission Statement
We're dedicated to upholding the legacy of the cherished Ukrainian embroidered blouse, curating a globally accessible collection that honors its artistry and significance.
Join us in embracing Vyshyvanka's elegance and history, marrying tradition with quality through our online platform.
Vision Statement
Our goal is to lead in championing Ukraine's rich cultural legacy through innovative, authentic fashion and design.
We envision instilling global reverence for Ukrainian traditions, nurturing enduring cultural pride, and fostering creativity.